I've been on a LONG hiatus! I had to take a break from the beauty world and focus on some personal matters.
I'd like to apologize to my contest winners. I haven't forgotten about you and I will be mailing out your prizes soon. Please be patient with me!
Now on to what is on my eyes and lips today!
The Balm Shady Lady 2 Palette
Essence Stay With Me Gloss I Like Cotton Candy
CoverGirl Lash Blast and Clump Crusher
Revlon ColorStay Eyeliner Black
Lorac Behind The Scenes Eye Primer
My new favorite obsession is combining Lash Blast and Clump Crusher! OMG I look like I have flase lashes on! I apply the Clump Crusher first and it separates my lashes and the Lash Blast gives me volume. ZOOOMYGOODNESS! I think I finally found the PERFECT mascara combination!!!
Side Notes!!!
Foods that I have been loving!
Giordanos Pizza in Chicago!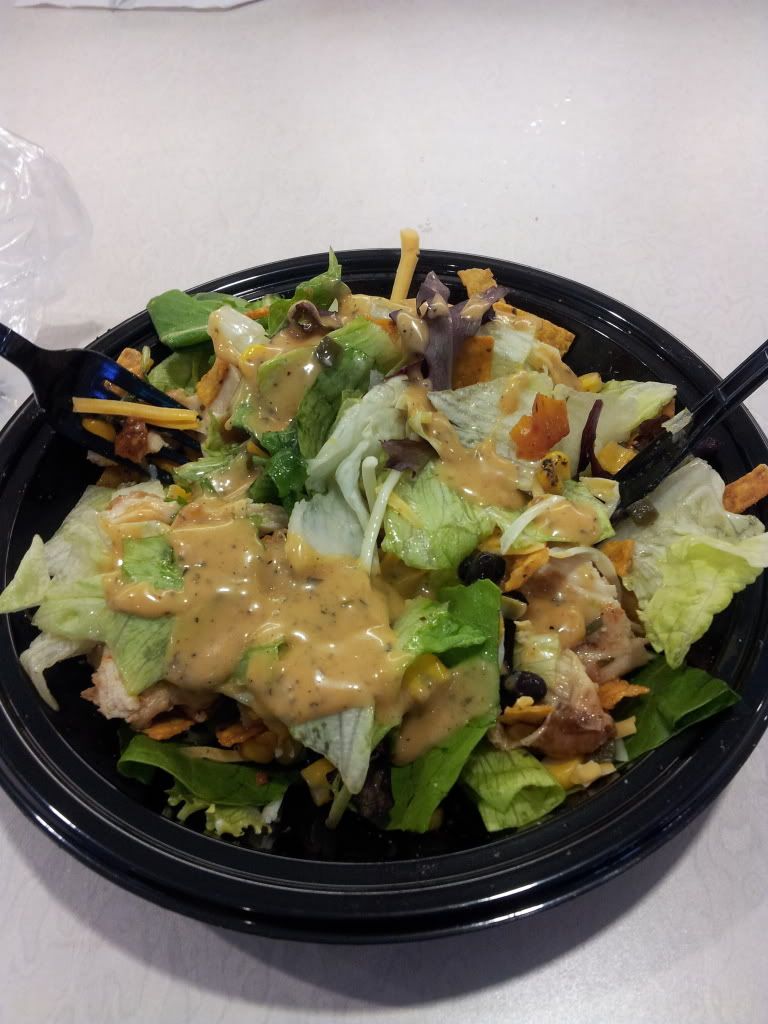 McDonald's Southwest Chicken Salad
Shamrock Shakes
are BACK!!!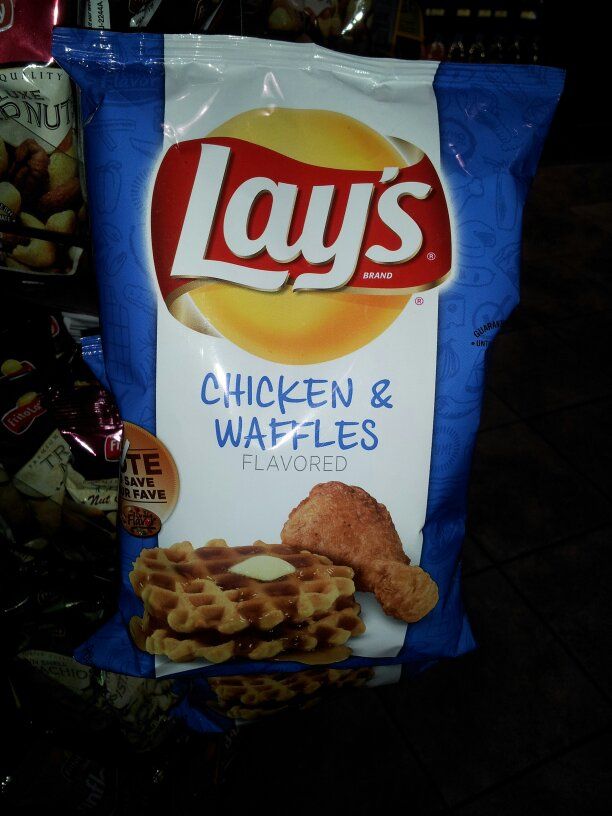 This looks and sounds disgusting!! Yuck!
I hope everything has been well with everyone!! Let me know in the comments what foods you have been loving!!
Pinterest: http://pinterest.com/blubandit85/