Day to Night! Check it out!
Goodmorning! I took this at about 9:45am this morning!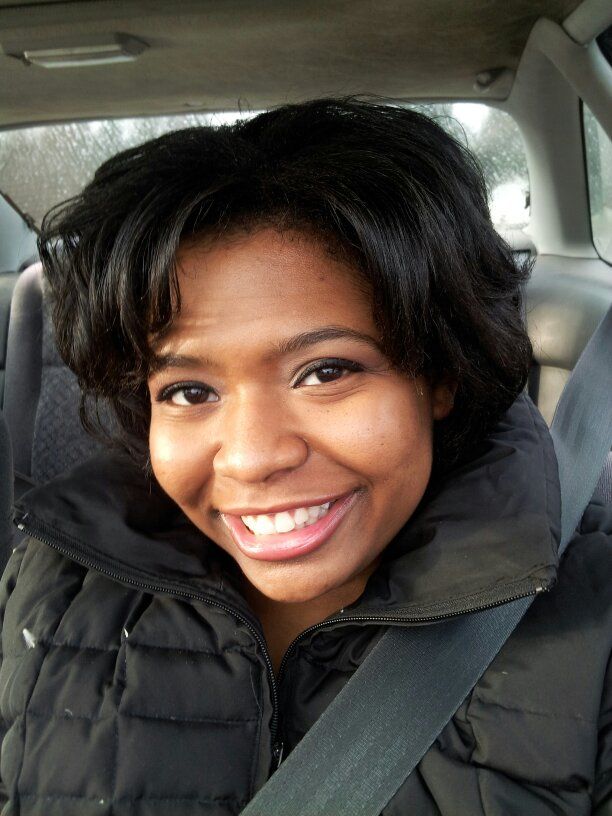 Sleek Chaos Palette (two brown colors)
Cover Girl Lash Blast Mascara Black
Essence XXXL Shine Lipgloss (the name rubbed off)
The night time is the right time!!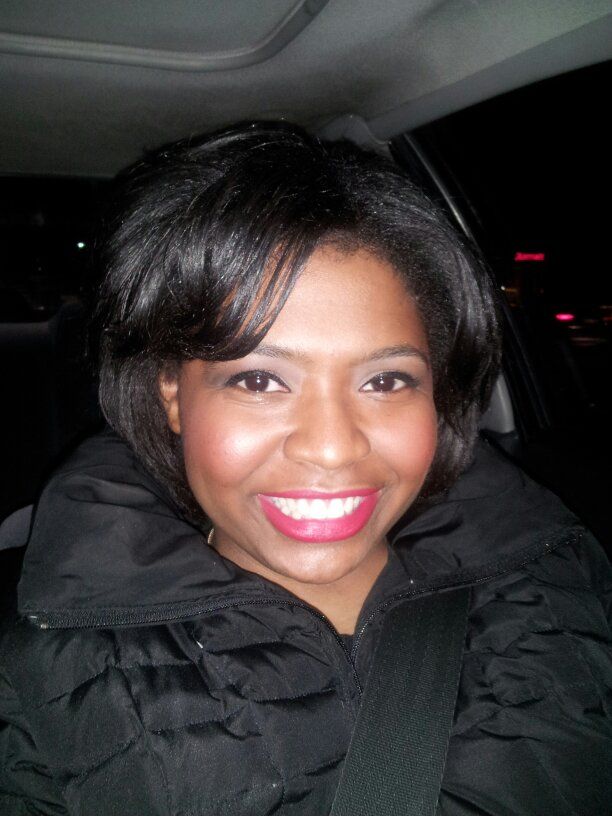 Sleek Chaos Palette (same colors but added black to make it smokey)
Essence Eyeliner Pen Black
Revlon Grow Luscious Mascara Black
L'oreal True Match Powder
Cover Girl Queen Collection Bronzer Ebony Bronze
Wet n Wild Blush Mellow Wine
Usually at night I wear a little bit more makeup only because I can take my time and try different looks. "Ain't nobody got time for that" if I try to do this before work in the morning lol.
Let me know if you would like to see a tutorial on either look! I'd be happy to film it!
You can watch my latest video

HERE!!
Enjoy the rest of your weekend!!
Instagram: Blubandit85