So this past weekend I deep conditioned my hair and I want to show you what I used!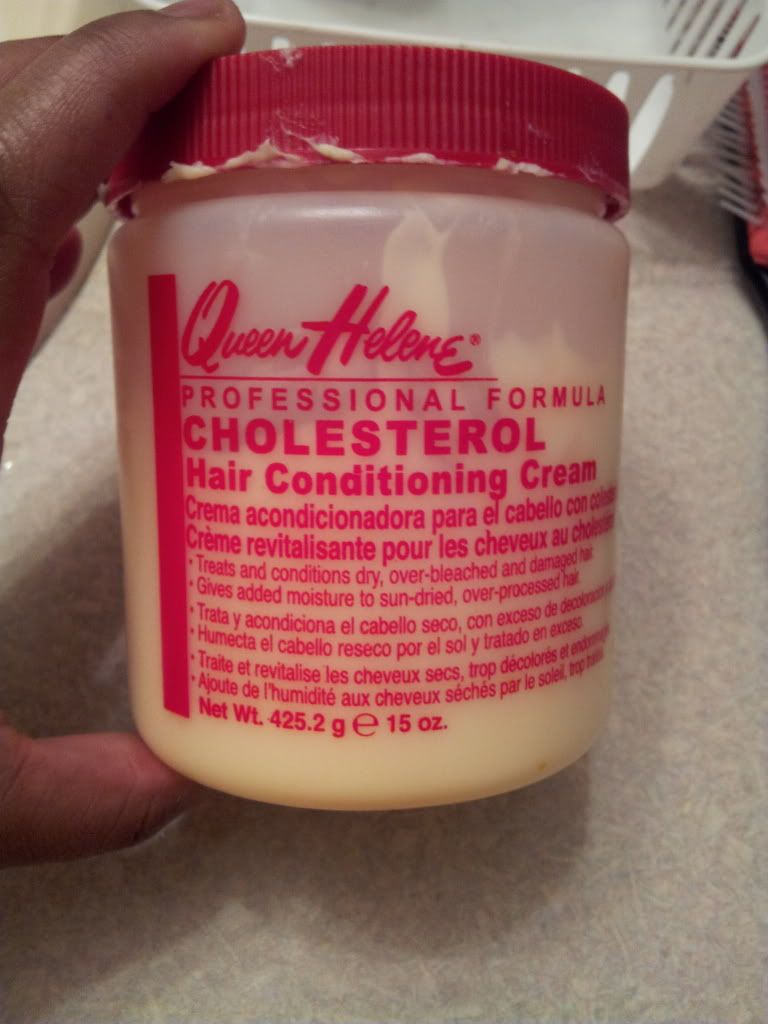 I put it all in and bowl and mixed it all together. I appled it to my dry unwashed hair.
I let it set in my hair for an hour and then shampoo and conditioned my hair like normal. I try to do this at least twice a month. Give my hair some love!
Also I have a NEW VIDEO of my weekly makeup basket. Check it out!
This weekend I'm going to do a little shopping at the mall. I'm not a big mall shopper so once in a while I feel like hanging out at the mall.
I haven't painted my nails in over a month! Not even clear!!
I need to find a face primer. Any suggestions?
Instagram: Blubandit85