I hope the holidays were awesome for you :) It was nice to have some time off and to see family. Now back to the daily grind of life. Today in Cleveland we are expecting a blizzard! Just want I wanted... a blizzard -_-
Here are a few photo's that I took lately!
"Two Pies" in my 2 Chainz Voice! Sweet Potato Pie that my grandma made!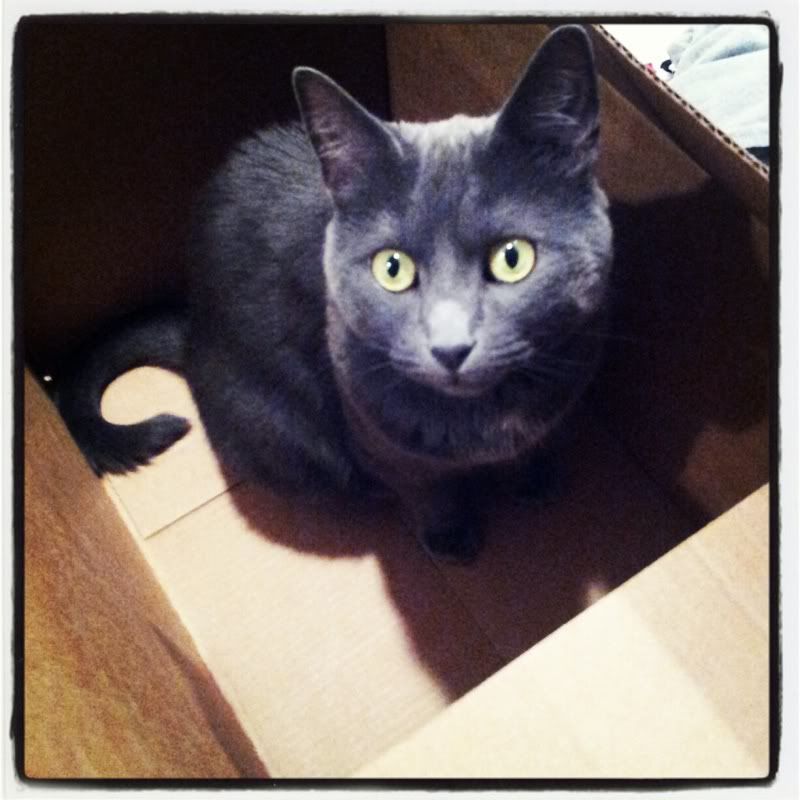 My cat Stormie! Hello Stormie!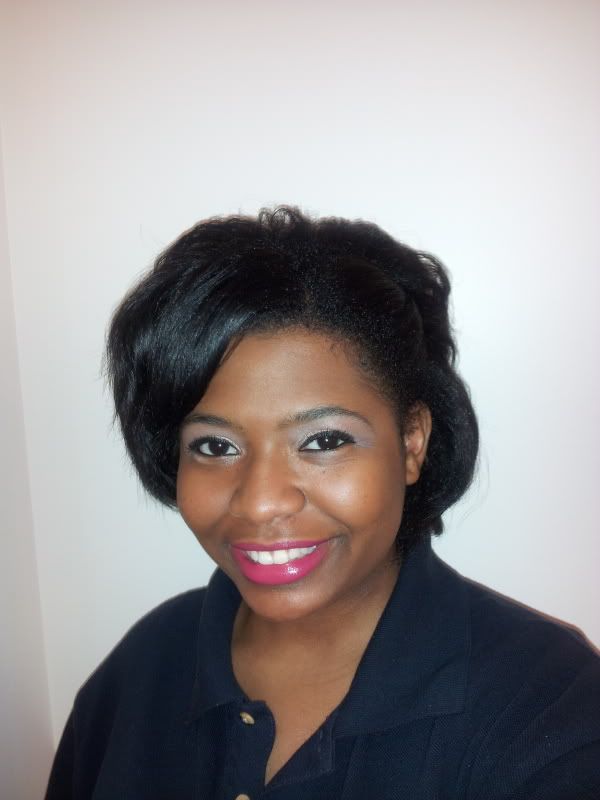 I FOTD pic that I took the other other day!
I posted a new video of another FOTD! I filmed this on my phone and it sucks so back to using my camera instead!
This is the song that I am into right now!
I will be announcing the winners soon of my Makeup Bag Giveaway!
Have a WONDERFUL DAY everybody!!!
Twitter: https://twitter.com/Blubandit85
Pinterest: http://pinterest.com/blubandit85/